WEST PALM BEACH, Fla. (AP) — A passenger with no flying experience radioed an urgent plea for help when the pilot of a small plane fell ill off Florida's Atlantic coast, and was able to land safely with the help of air traffic controllers.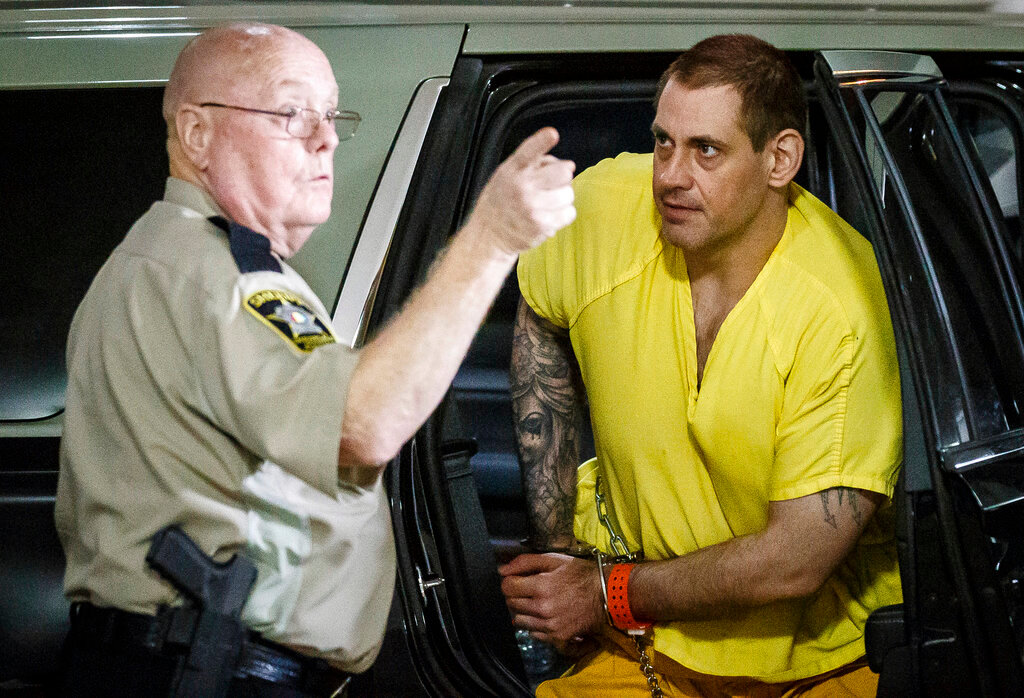 WASHINGTON (AP) — U.S. marshals and sheriff's deputies led an 11-day manhunt for an Alabama murder suspect and jailer who were heavily armed and preparing for a shootout when they were captured.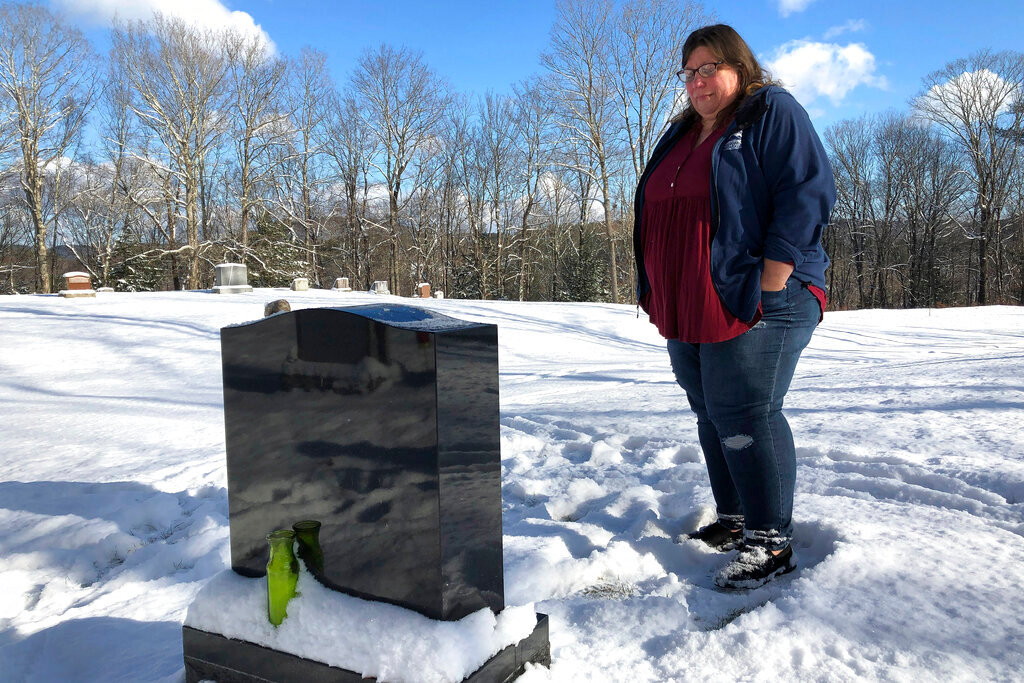 NEW YORK (AP) — More than 107,000 Americans died of drug overdoses last year, setting another tragic U.S. record. That translates to roughly one overdose death every 5 minutes.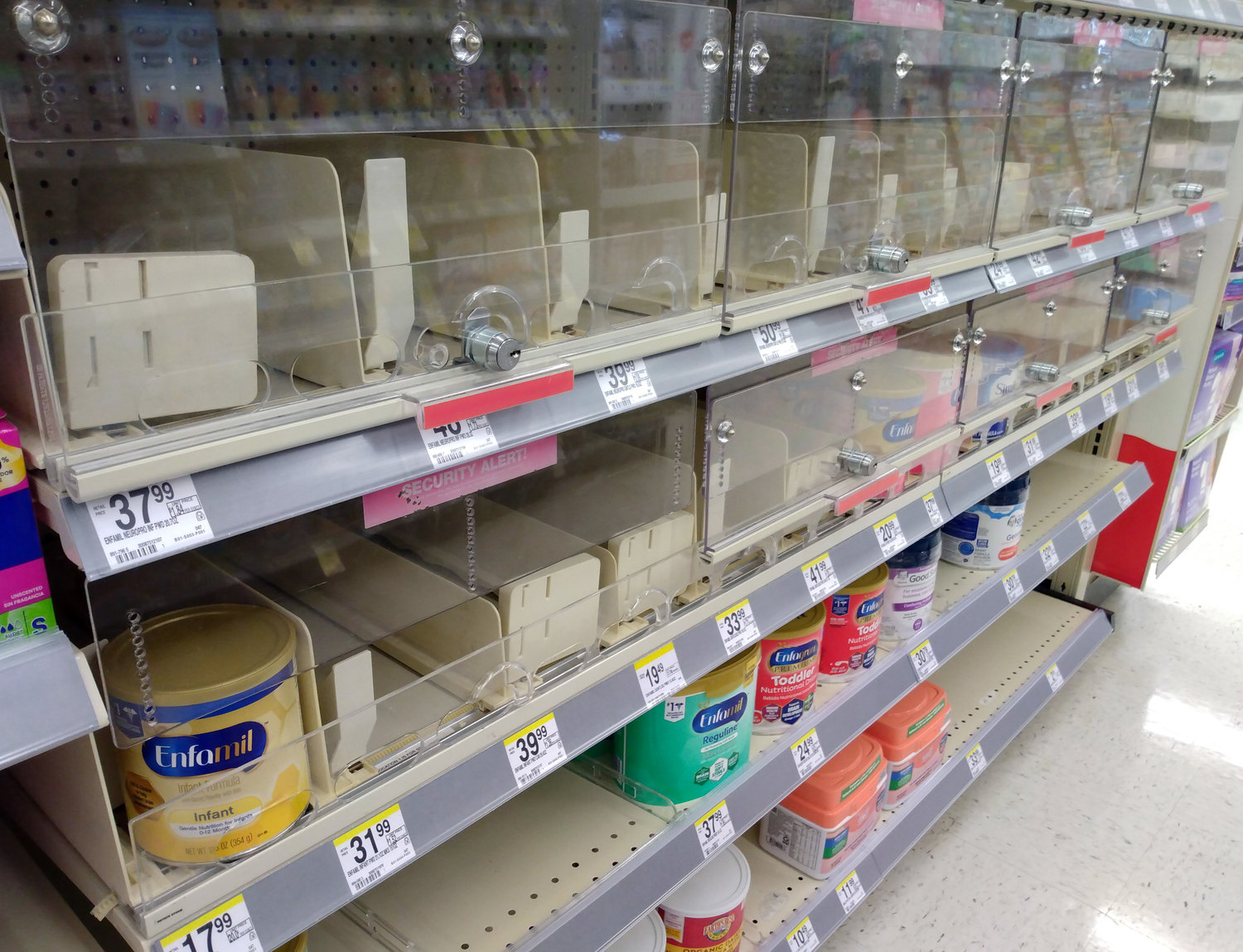 WASHINGTON (AP) — Parents across the U.S. are scrambling to find baby formula because of supply disruptions and a massive safety recall by manufacturer Abbott. Ongoing supply problems have intensified since Abbott shuttered its largest U.S. formula plant due to contamination concerns. Pediatricians are urging parents who can't find formula to contact food banks or doctor's offices.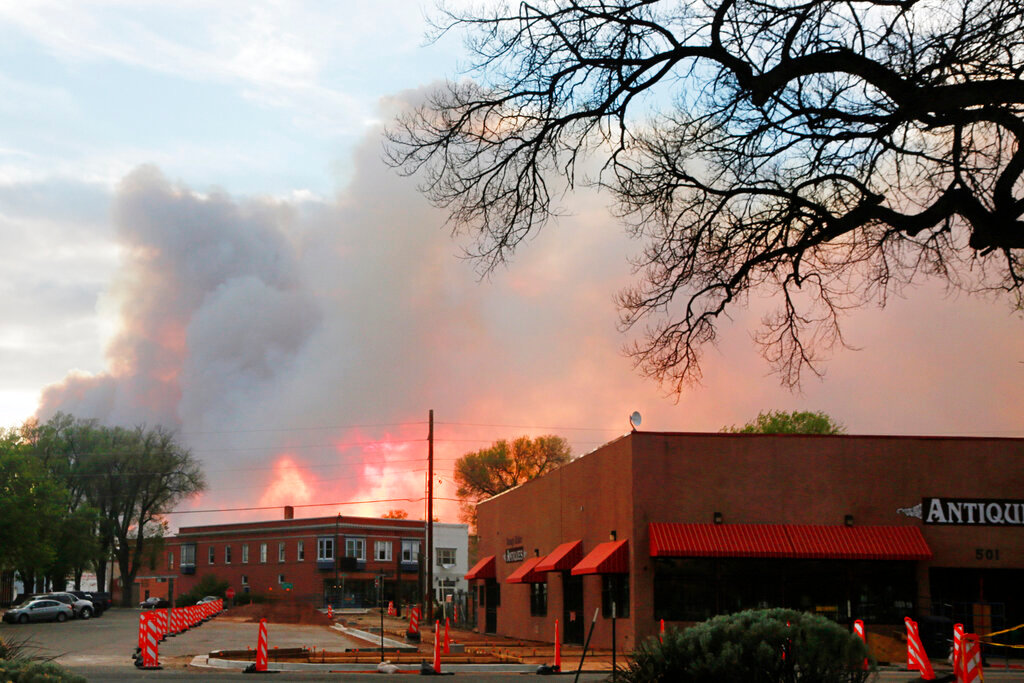 Despite consecutive days of howling winds, New Mexico's governor says there haven't been any reports of widespread damage to homes as a massive wildfire makes its way across the tinder-dry landscape. Gov. Michelle Lujan Grisham called that good news during a briefing Tuesday on the largest wildfire burning in U.S.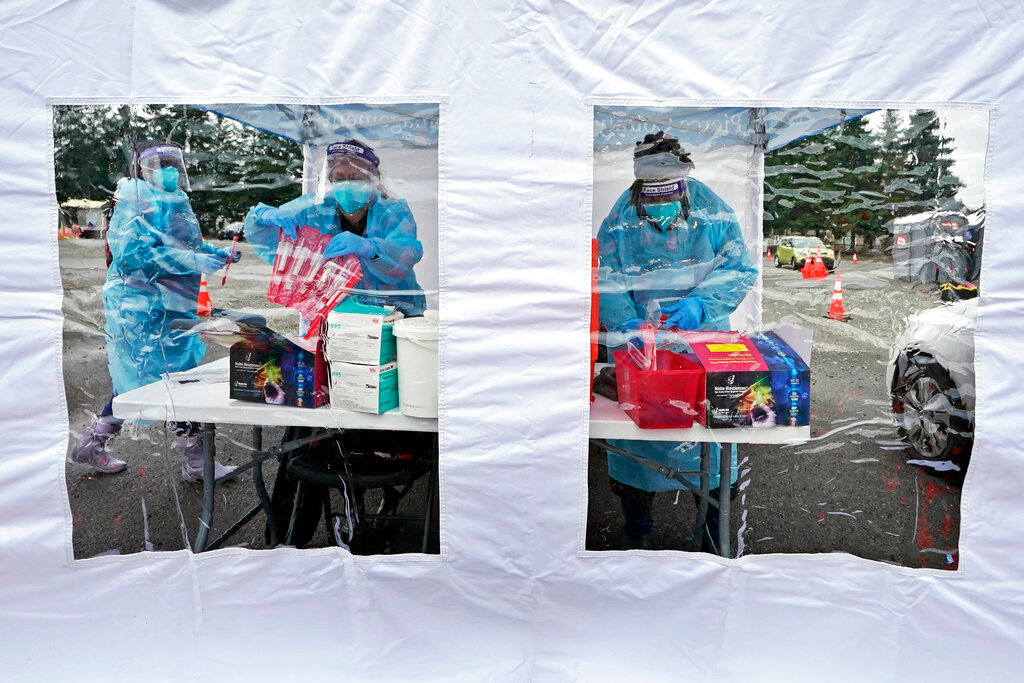 Testing for COVID-19 has plummeted globally, making it tougher for scientists to track the course of the pandemic and spot worrisome viral mutants as they emerge and spread. Experts say testing has dropped by 70-90% worldwide from the first to the second quarter of this year. Rates are particularly low in low-income countries.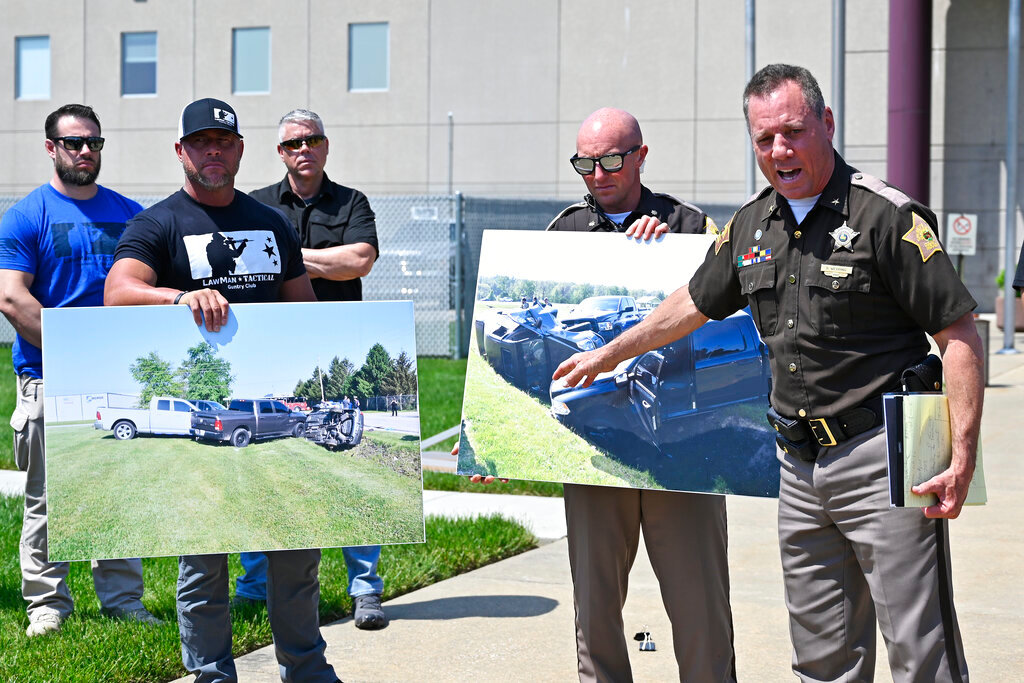 An Indiana sheriff says the Alabama murder suspect and jailer who evaded authorities for more than a week were heavily armed and preparing for a shootout when they were captured. Vanderburgh County Sheriff Dave Wedding said they were carrying four handguns and an AR-15 rifle along with $29,000 in cash.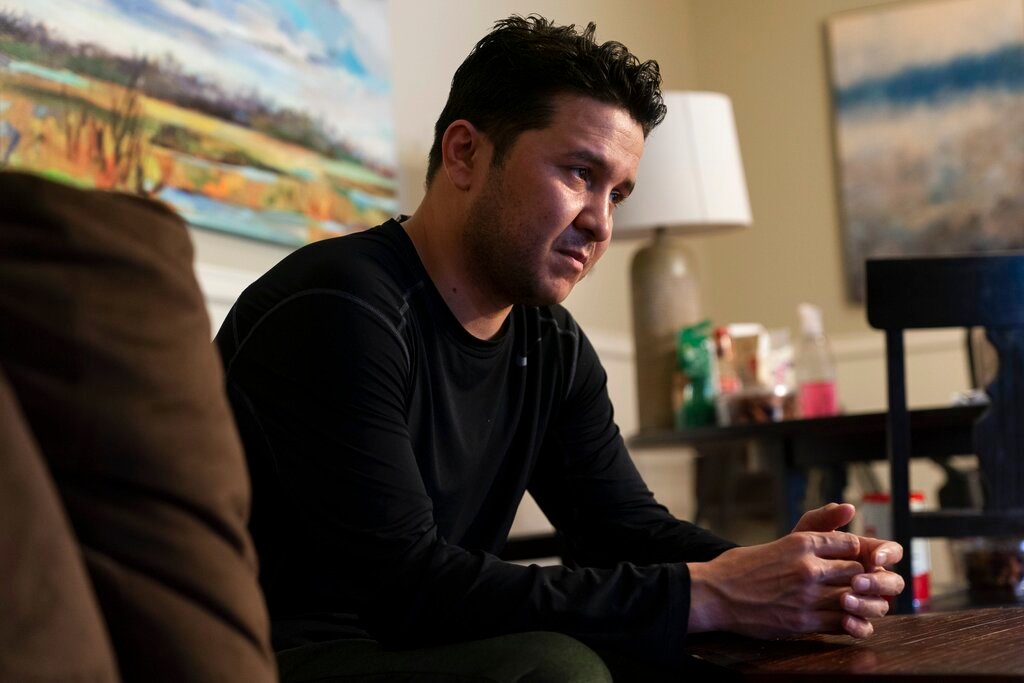 WASHINGTON (AP) — For many of the Afghans evacuated to the United States last August, their journey remains very much a work in progress. They face a future filled with uncertainty and anxiety. Refugees say in interviews with The Associated Press that they are grateful to the U.S. for rescuing them and family members.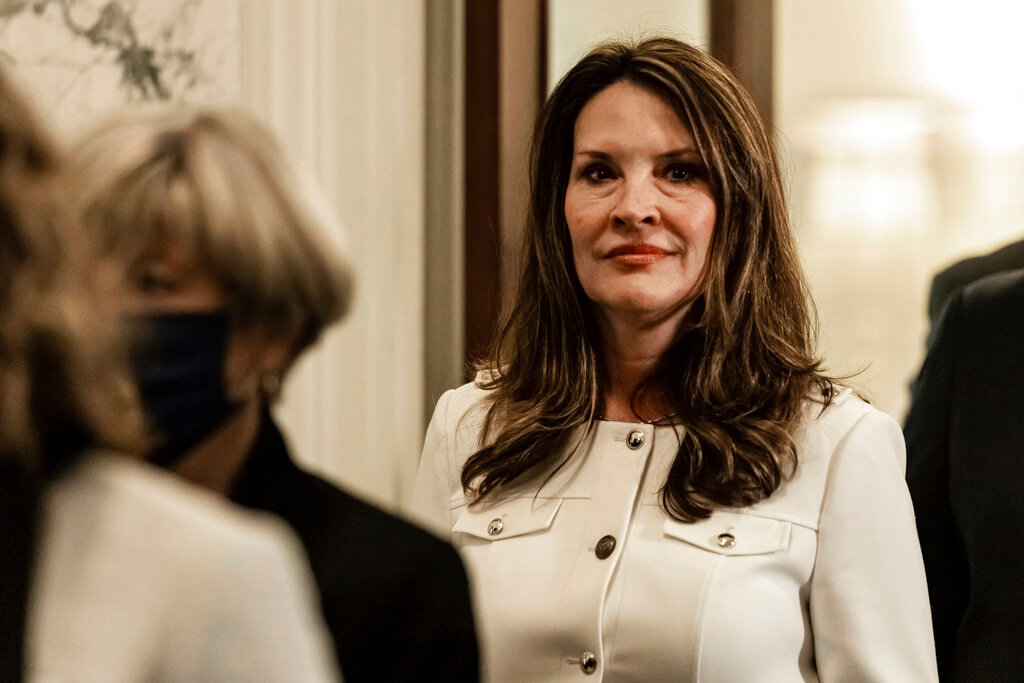 BOISE, Idaho (AP) — Republican Lt. Gov. and gubernatorial candidate Janice McGeachin wants Republican Gov. Brad Little to call a special session to eliminate rape and incest as exceptions to Idaho's abortion law. Idaho's law goes into effect if the U.S. Supreme Court overturns the landmark Roe v. Wade case legalizing abortion nationwide.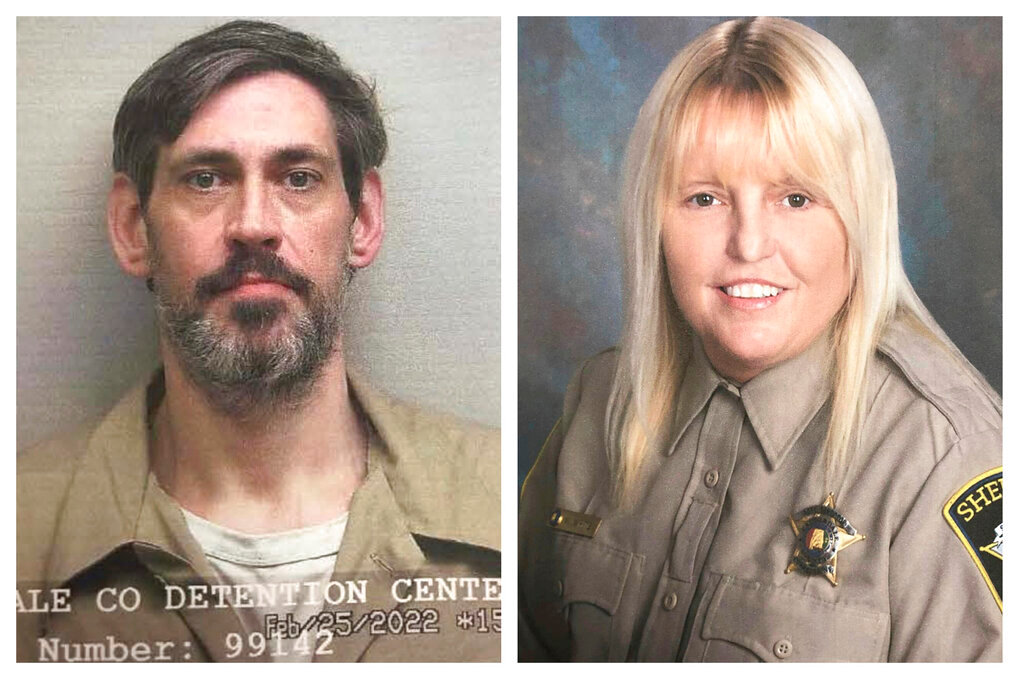 Authorities say a former Alabama jail official has died and the murder suspect she is accused of helping escape has been apprehended in Indiana after more than a week on the run. The two fugitives were caught Monday in Evansville, Indiana, after U.S. Marshals pursued their vehicle and then crashed into it.