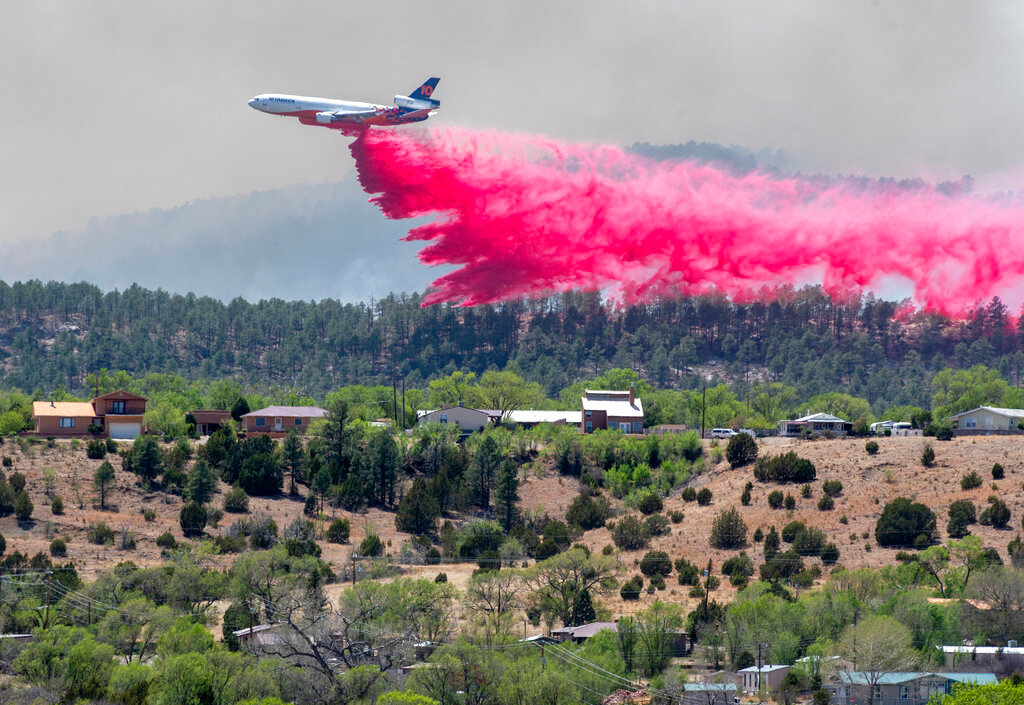 LAS VEGAS, N.M. (AP) — Firefighters have slowed the advance of the largest wildfire in the U.S. as heavy winds relented. President Joe Biden, meanwhile, has approved a disaster declaration that brings new financial resources to remote stretches of northern New Mexico devastated by fire.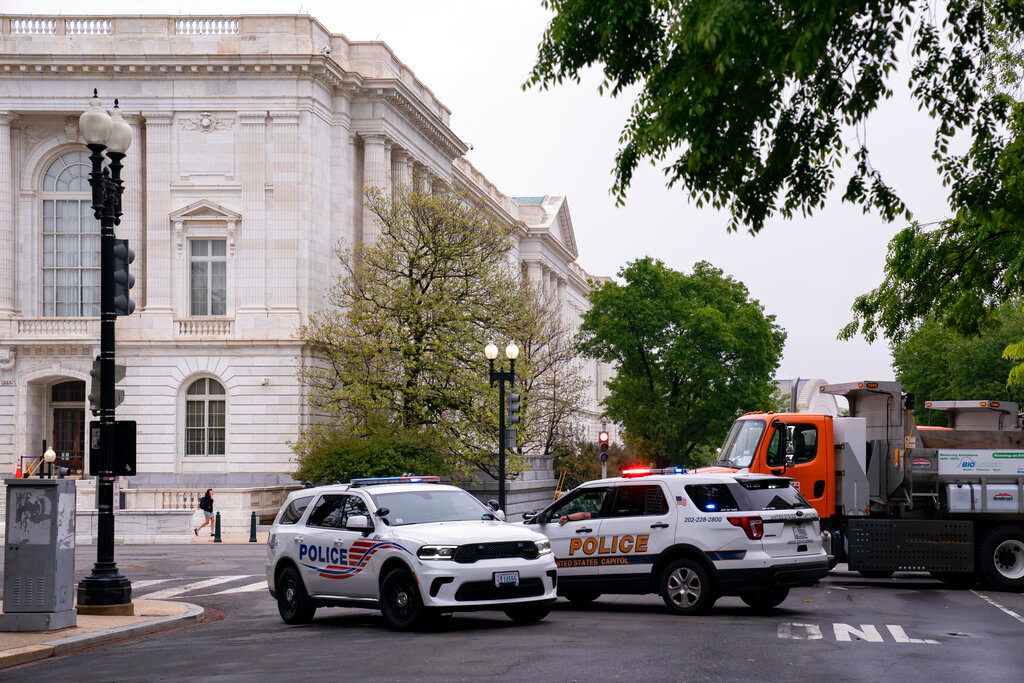 WASHINGTON (AP) — Chief Justice John Roberts, in ordering an investigation into an "egregious breach of trust" in the leak of a Supreme Court draft opinion on abortion, has tasked a relatively unknown court official to carry out what could be one of the most high-profile investigations in decades.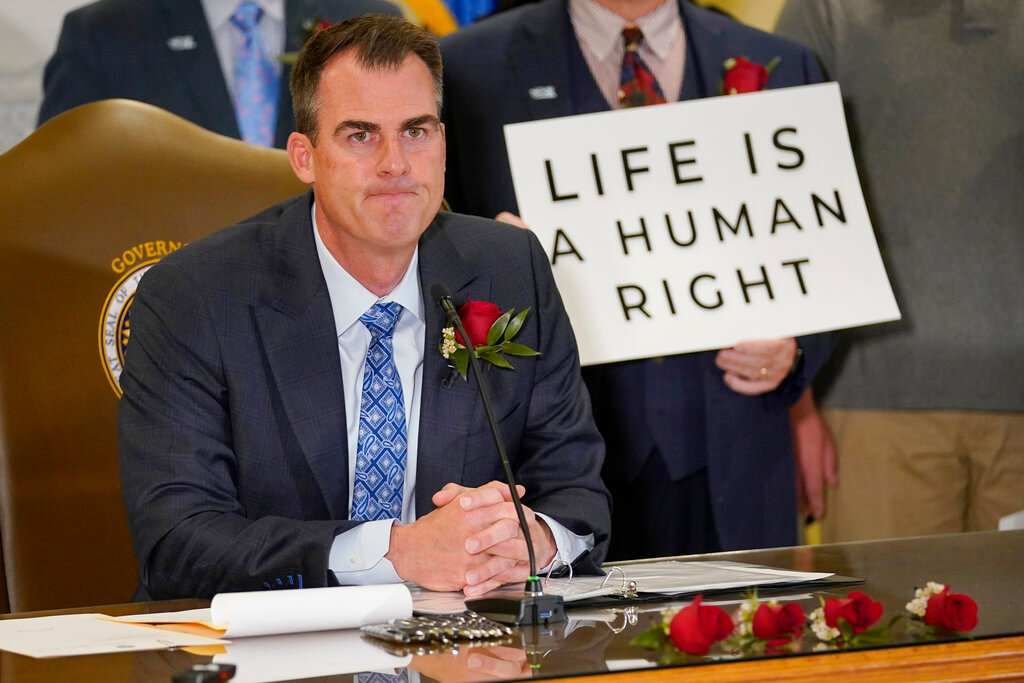 OKLAHOMA CITY (AP) — Oklahoma has joined Texas this week with new abortion restrictions. The new law signed Tuesday by Oklahoma's governor offers a preview of what abortion care might look like if the U.S. Supreme Court strikes down its landmark Roe v. Wade ruling that legalized the procedure nationwide.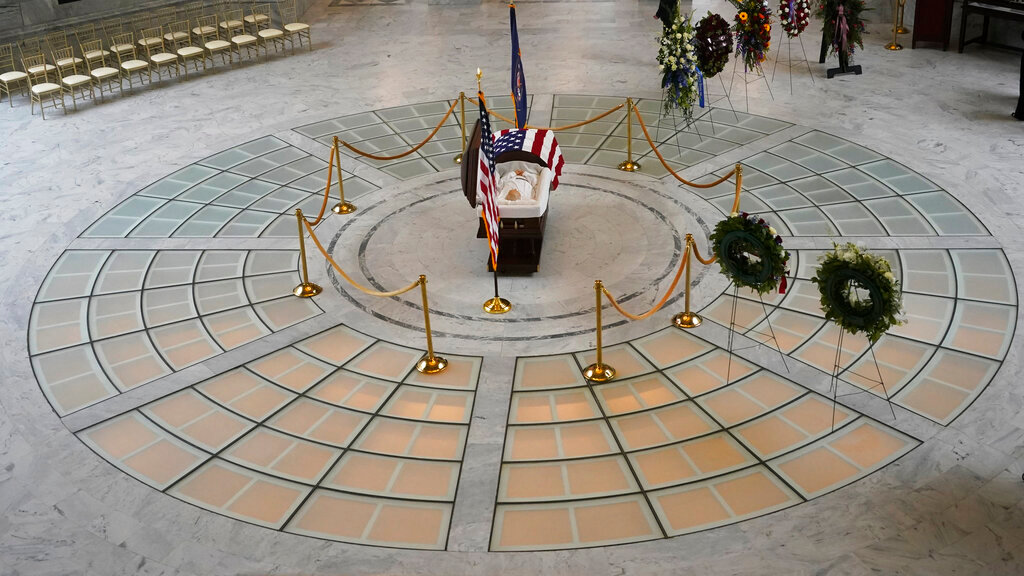 SALT LAKE CITY (AP) — A procession of family, friends and colleagues gathered to honor late U.S. Sen. Orrin G. Hatch, who is lying in state in Salt Lake City. Hatch died on April 23 in Salt Lake City at age 88. He was honored in the Utah Capitol rotunda on Wednesday.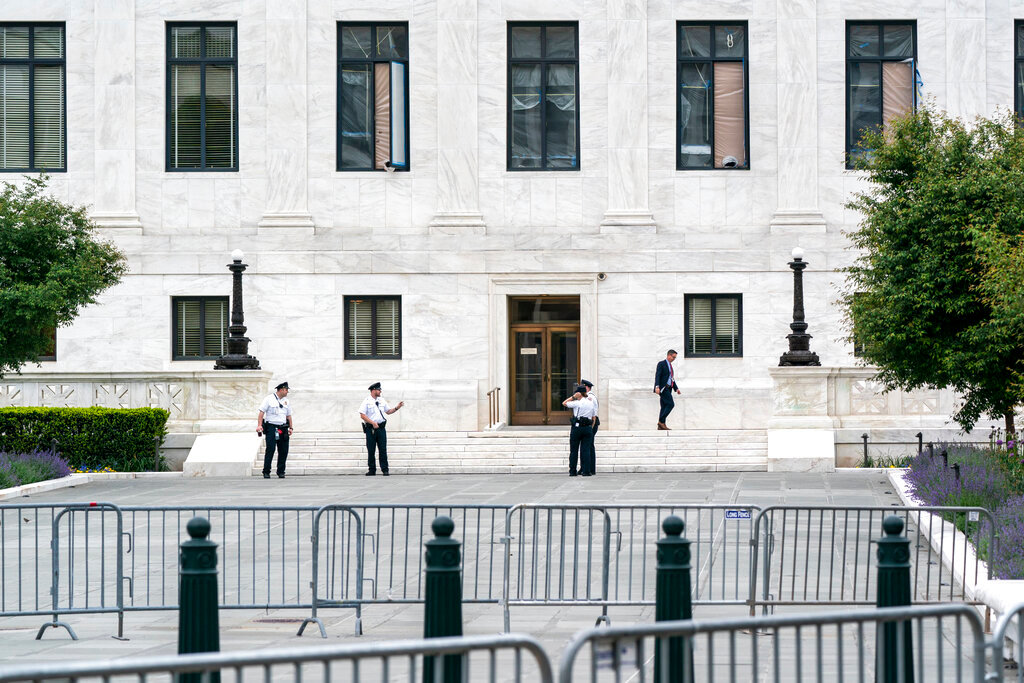 WASHINGTON (AP) — The traditionally insular Supreme Court is about to face the full force of public pressure and abortion politics. The justices are deciding whether to throw out the landmark Roe v. Wade ruling. A leaked draft opinion suggests the conservative justices are prepared to overturn the 1973 opinion that gives women legal access to the procedure.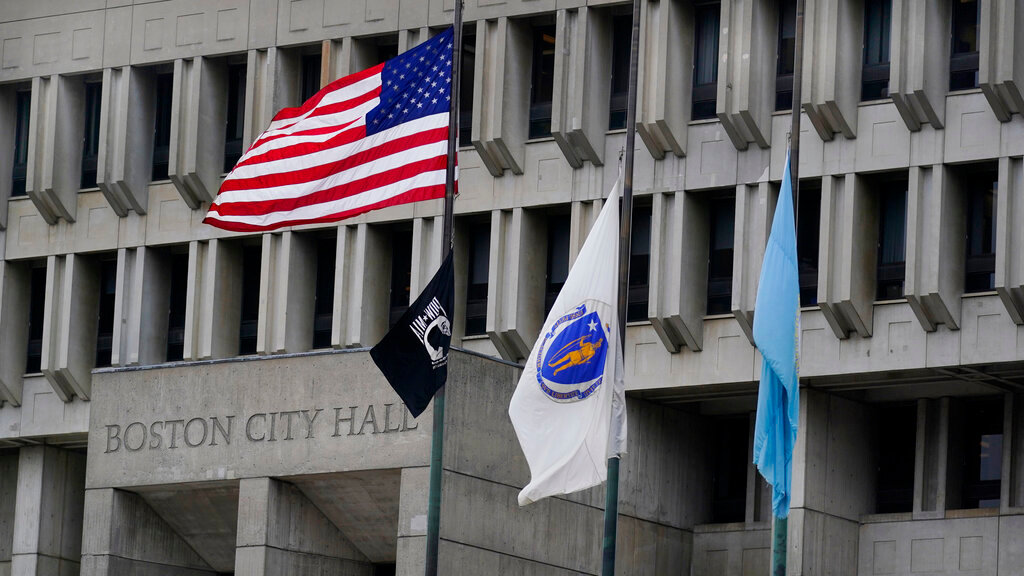 BOSTON (AP) — The Satanic Temple is requesting to fly a flag over Boston City Hall after the U.S. Supreme Court ruled the city violated the free speech rights of a conservative activist seeking to fly a Christian flag outside the downtown building. The Salem-based group tweeted a copy of an application it filed with the city Tuesday to raise a flag to mark Satanic Appreciation Week in July.
Eminem, Lionel Richie, Carly Simon, Eurythmics, Duran Duran and Pat Benatar have been inducted into the Rock & Roll Hall of Fame, a list that also includes Dolly Parton, who initially resisted the honor. Parton had gone on social media to "respectfully bow out" of the process, saying she did not want to take votes away from the remaining nominees and had not "earned that right." The Rock & Roll Hall of Fame Foundation responded by saying ballots had already been sent and it was up to the voters to decide if Parton was elected.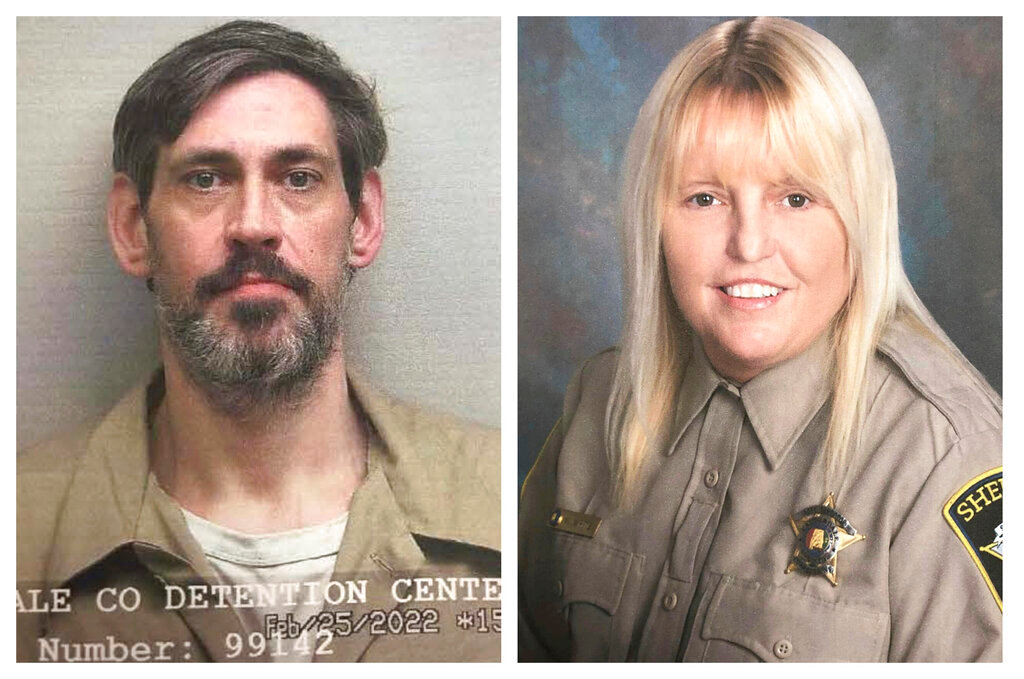 FLORENCE, Ala. (AP) — Authorities say an Alabama inmate had a "special relationship" with the jail official authorities believe assisted his escape. The Lauderdale County Sheriff's Office said in a Tuesday news release that inmates indicated there was a special relationship between the two, and investigators were able to confirmed that.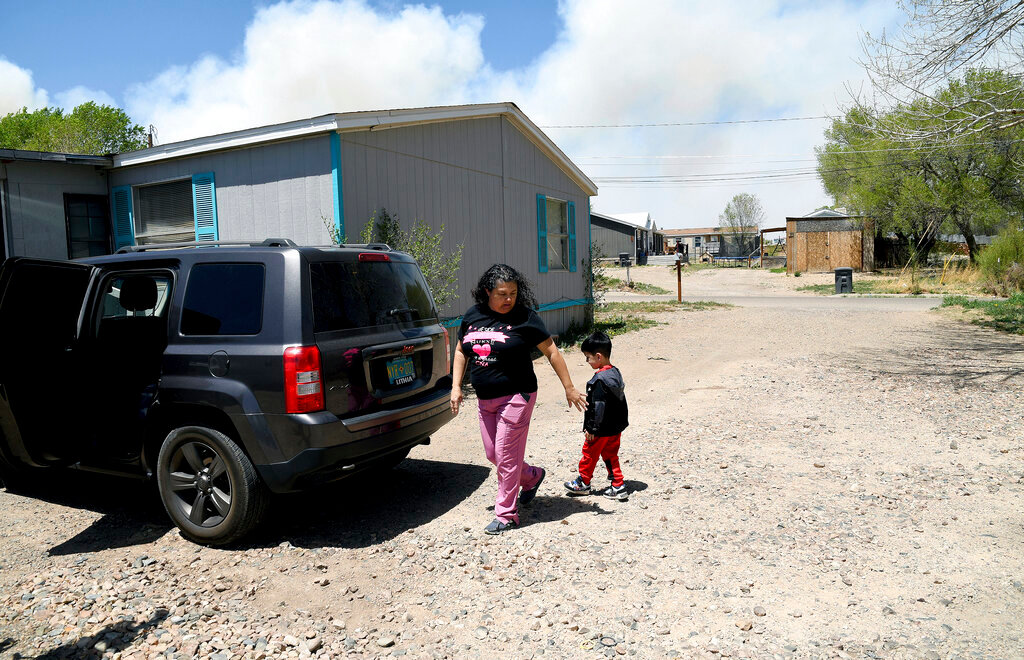 LAS VEGAS, N.M. (AP) — Residents of the small northeast New Mexico town of Las Vegas have been watching aircraft disappear into a giant plume of smoke to fight a growing wildfire that has burned hundreds of square miles, destroyed about 170 homes and threatens more destruction. Officials on Tuesday predicted winds will return this weekend to whip again through the foothills of the Rocky Mountains.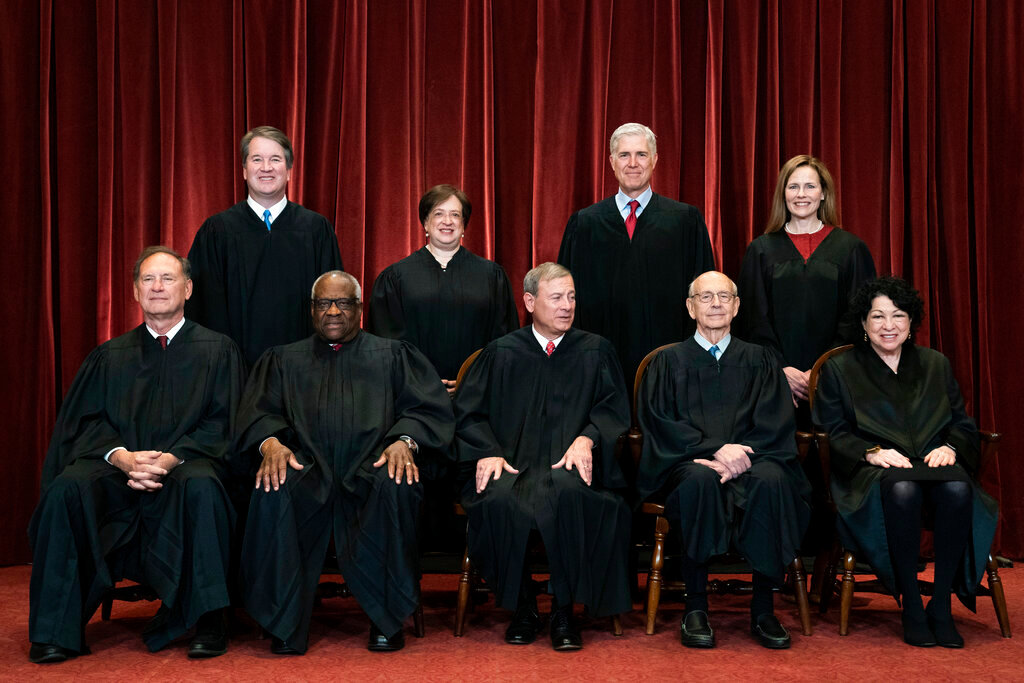 WASHINGTON (AP) — When a draft of the opinion written by Justice Samuel Alito in the Mississippi abortion case was leaked late Monday, the potential outcome — the overruling of Roe v. Wade and Planned Parenthood v. Casey — was not a surprise. Even before oral arguments in the current case were heard, the justices had revealed themselves.