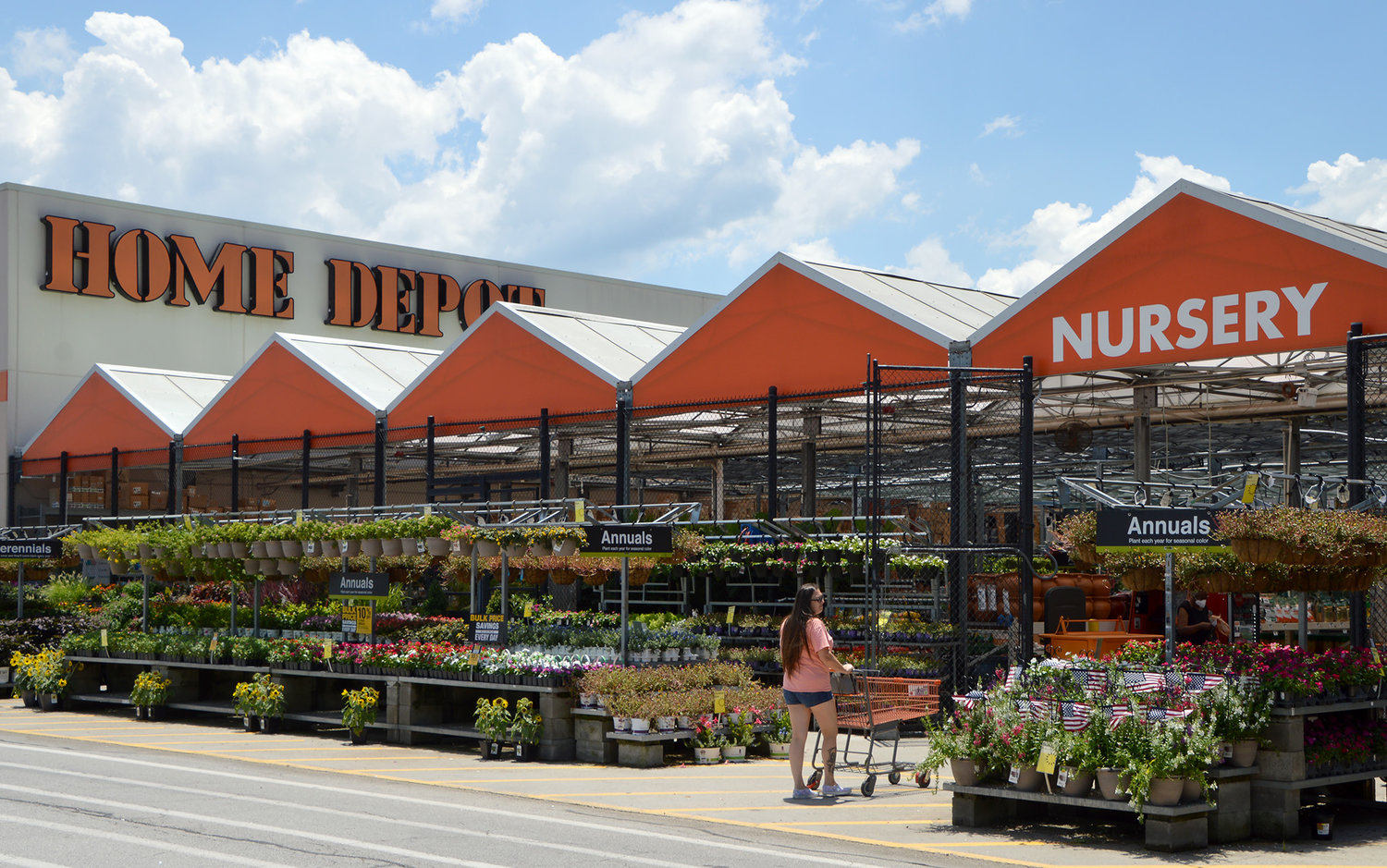 WASHINGTON (AP) — The U.S. economy shrank from April through June for a second straight quarter, contracting at a 0.9% annual pace. The decline in the gross domestic product — the broadest gauge of the economy — followed a 1.6% annual drop from January through March.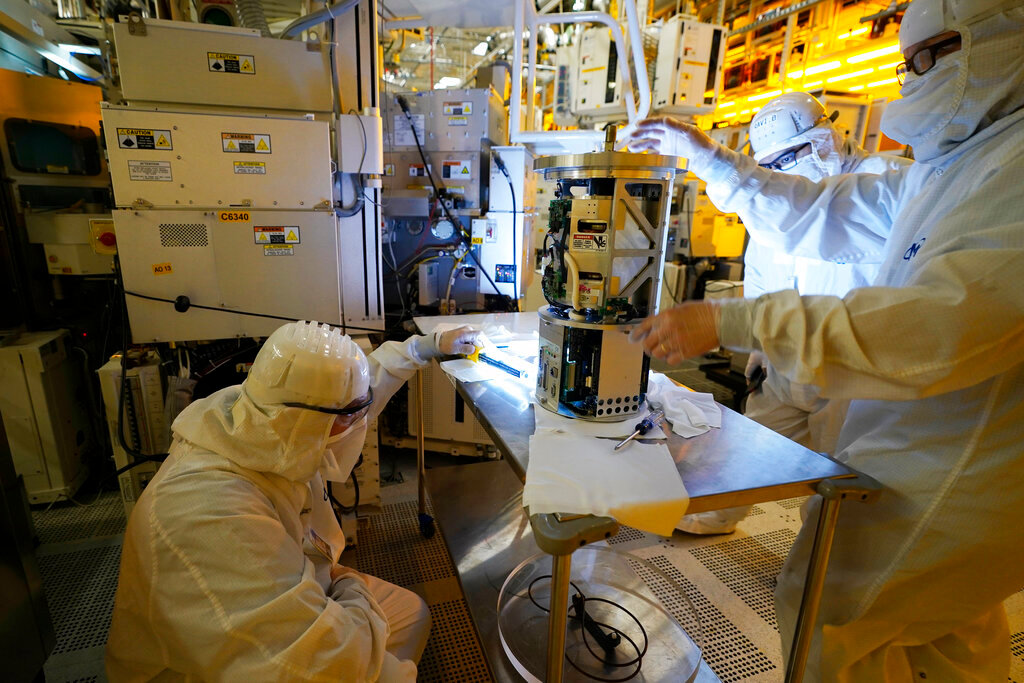 WASHINGTON (AP) — The Senate has passed a bill that's designed to encourage more semiconductor companies to build chip plants in the United States. The $280 billion measure, which awaits a House vote, includes federal grants and tax breaks for companies that construct their chip facilities in the U.S.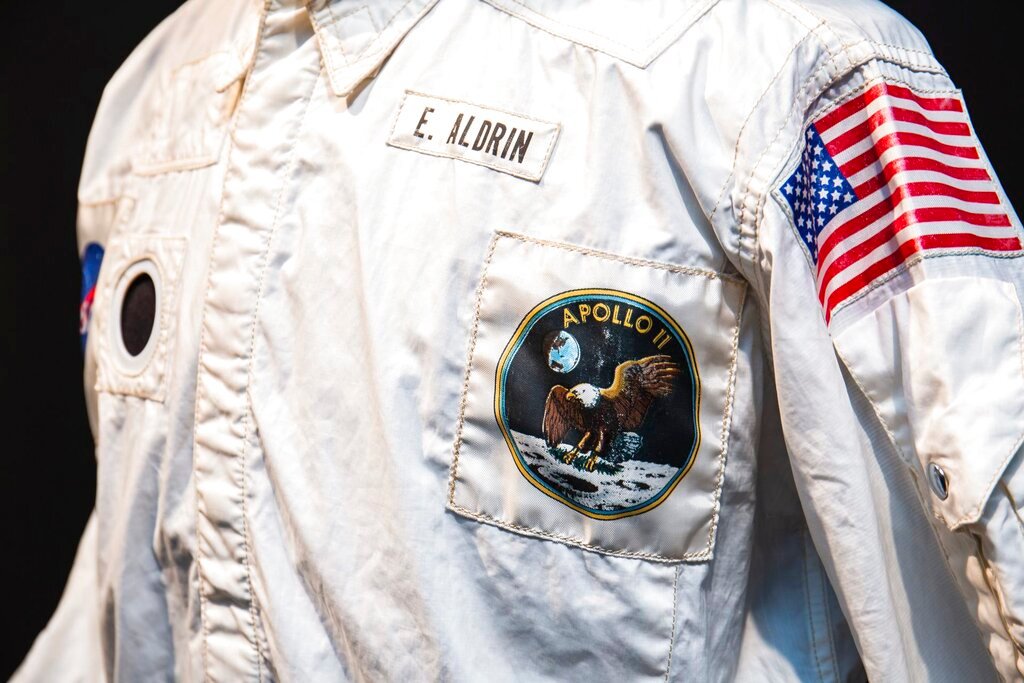 NEW YORK (AP) — A bidder has paid nearly $2.8 million at auction for a jacket worn by astronaut Buzz Aldrin on the historic first mission to the moon's surface in 1969. Sotheby's says the amount paid for the Apollo 11 Inflight Coverall Jacket is the highest for any American space-flown artifact sold at auction.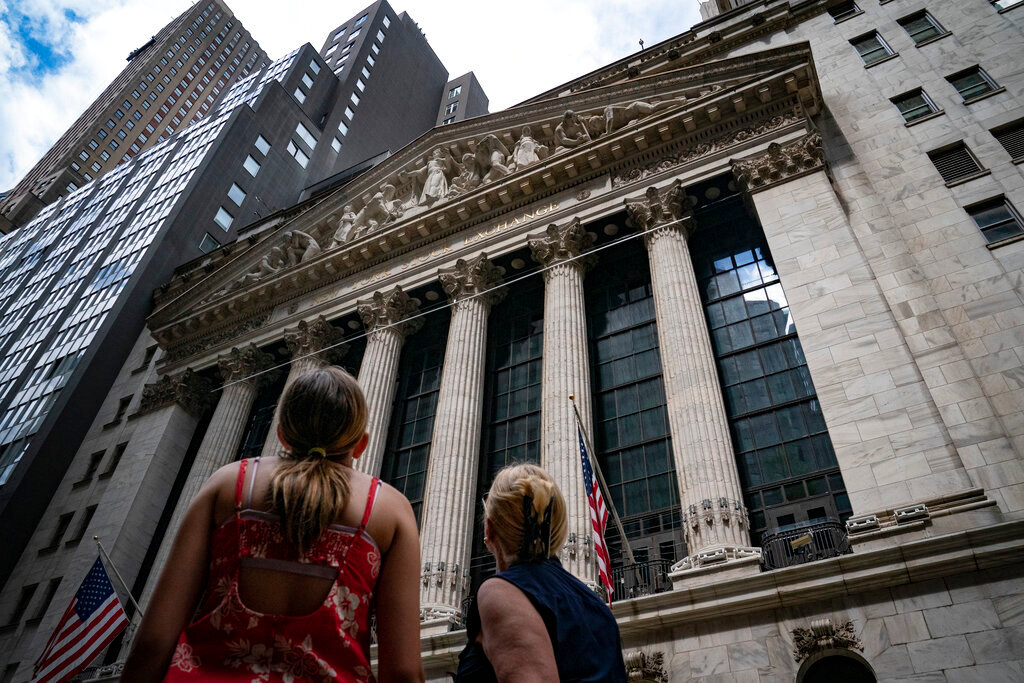 WASHINGTON (AP) — The U.S. economy is caught in an awkward, painful place. A confusing one, too. Growth appears to be sputtering, home sales are tumbling and economists warn of a potential recession ahead. But consumers keep spending, businesses keep posting profits and the economy keeps adding hundreds of thousands of jobs each month. In the midst of it all, prices have accelerated to four-decade highs, and the Federal Reserve is desperately trying to douse the inflationary flames with higher interest rates.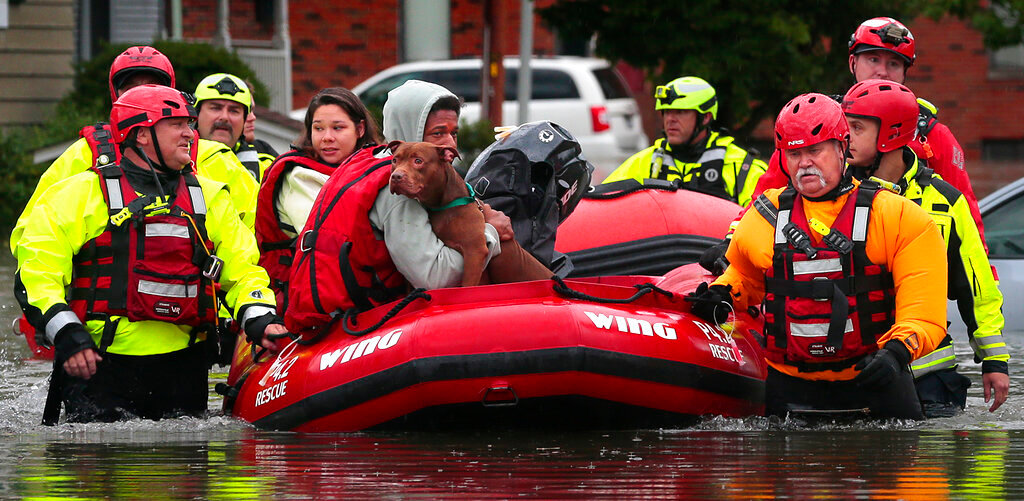 O'FALLON, Mo. (AP) — Record rainfall has caused widespread flash flooding across the St. Louis area, closing multiple roadways and prompting rescues from vehicles and homes. There were no immediate reports Tuesday of injuries to people, but several puppies drowned when water got into a building at a stray dog rescue operation in St. Peters.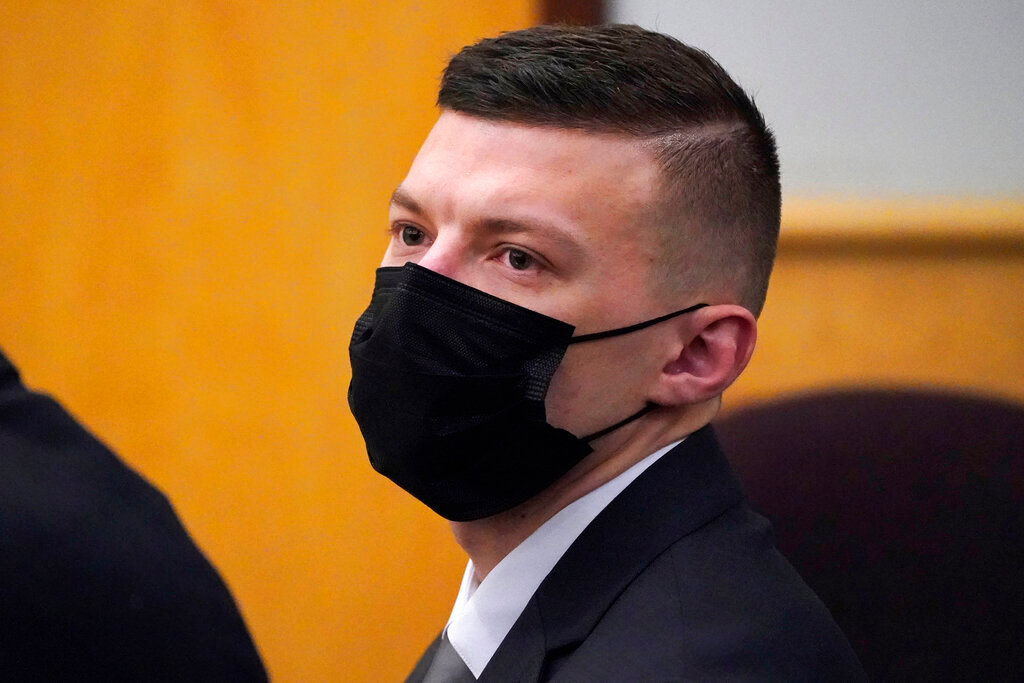 CONCORD, N.H. (AP) — The trial for a commercial truck driver charged with causing the deaths in 2019 of seven members of a Marine motorcycle club is starting Tuesday. Jurors on Monday traced Volodymyr Zhukovskyy's route from a New Hampshire auto dealership to the crash site about 10 miles away.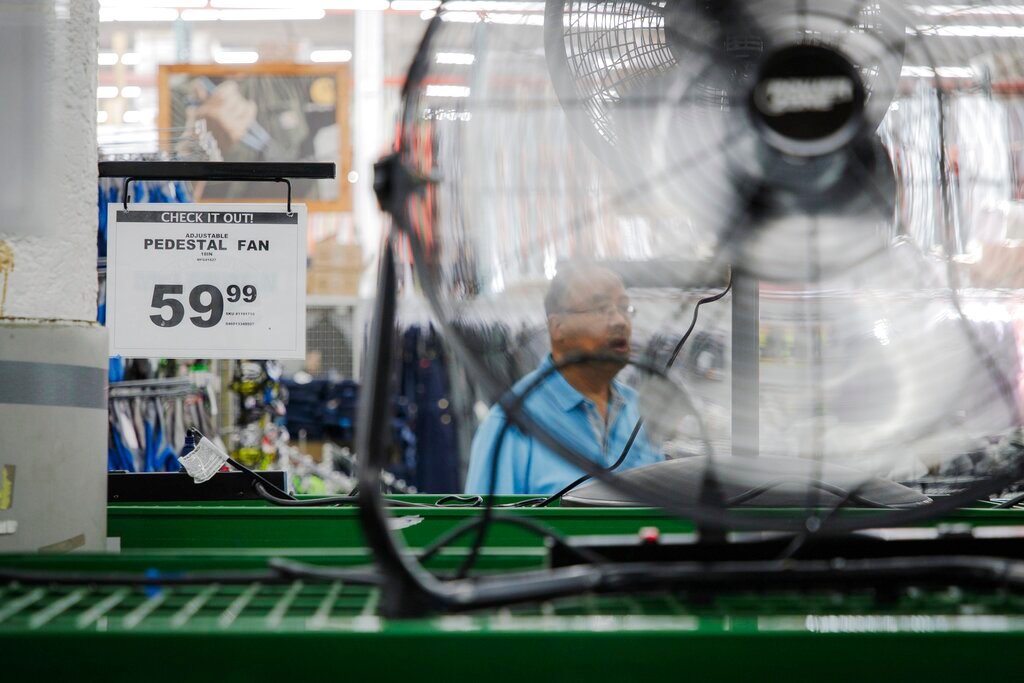 PORTLAND, Ore. (AP) — The temperatures in Portland, Oregon, could top 100 degrees Fahrenheit on Tuesday amid the hottest stretch of a week-long heat wave in the Pacific Northwest region that rarely experiences such scorching weather. Forecasters have issued an excessive heat warning for parts of Oregon and Washington. Highs in Seattle could hit the 90s and temperatures in eastern Oregon and Washington could close in on 110 F.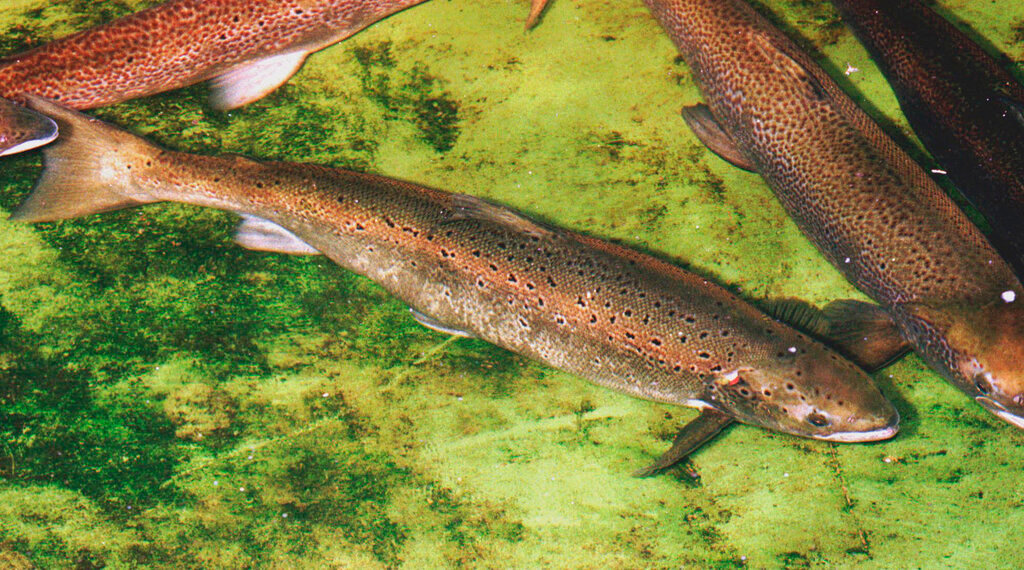 PORTLAND, Maine (AP) — The federal government is conducting a review of four dams on a Maine river that could result in a lifeline for the last wild Atlantic salmon in the U.S. The last of the wild salmon live in a group of rivers in Maine and have been listed under the Endangered Species Act since 2000.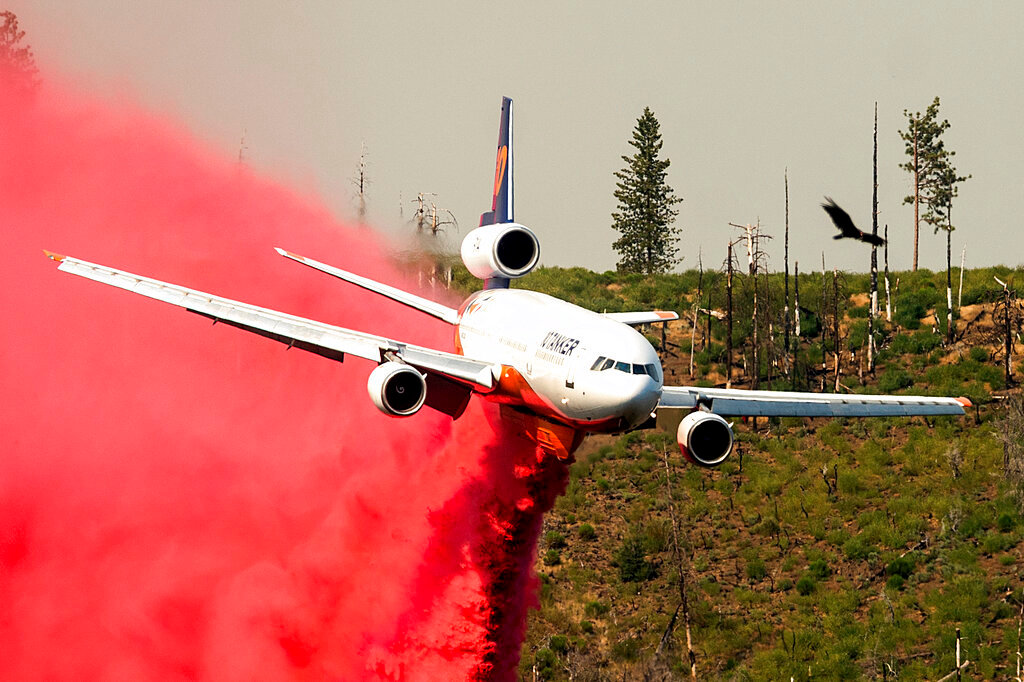 JERSEYDALE, Calif. (AP) — Firefighters significantly slowed the spread of a smoky wildfire burning near Yosemite National Park. Thousands of residents of remote mountain communities are still under evacuation orders Monday. Crews "made good headway" against the Oak Fire, according to a Sunday night incident report. More than 2,500 firefighters are battling the blaze, contending with steep terrain and hot weather.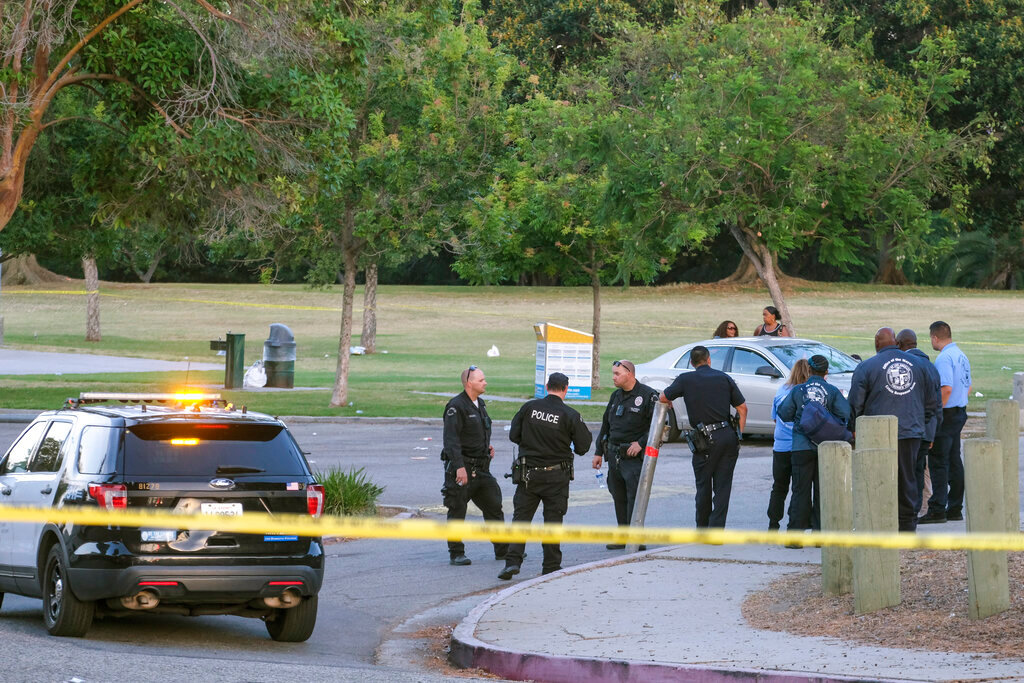 LOS ANGELES (AP) — Los Angeles police are searching for people involved in a weekend shooting at a park in which two people were killed and five wounded. The LA Police Department says the shooting occurred Sunday afternoon at Peck Park in the city's San Pedro neighborhood.