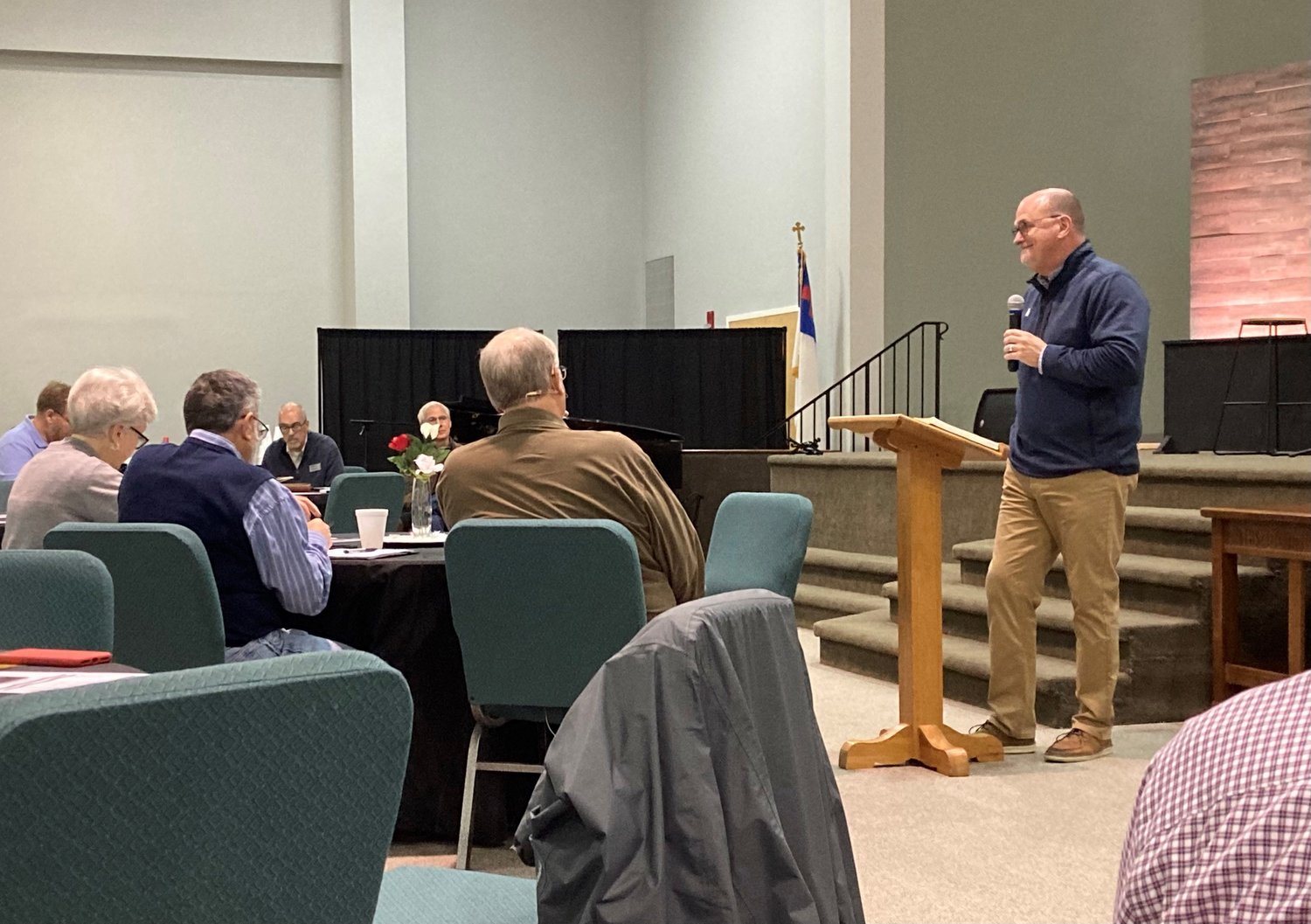 FORSYTH, Ga. – Georgia Baptist Mission Board Executive Director W. Thomas Hammond Jr. is reminding associational missionaries of the need to stand with pastors who are facing the hardships that come with life in ministry. "These days are difficult," Hammond told associational missionaries gathered at Maynard Baptist Church in Forsyth on Tuesday. "We need each other like never before."
DALLAS — GuideStone Funds, the nation's largest faith-based mutual fund family, introduced Thursday two new impact funds: the Impact Equity Fund and the Impact Bond Fund. The funds will offer investors a diverse, returns-oriented portfolio based on the biblical values of the sanctity of life, stewardship of God's creation, and human dignity and advancement.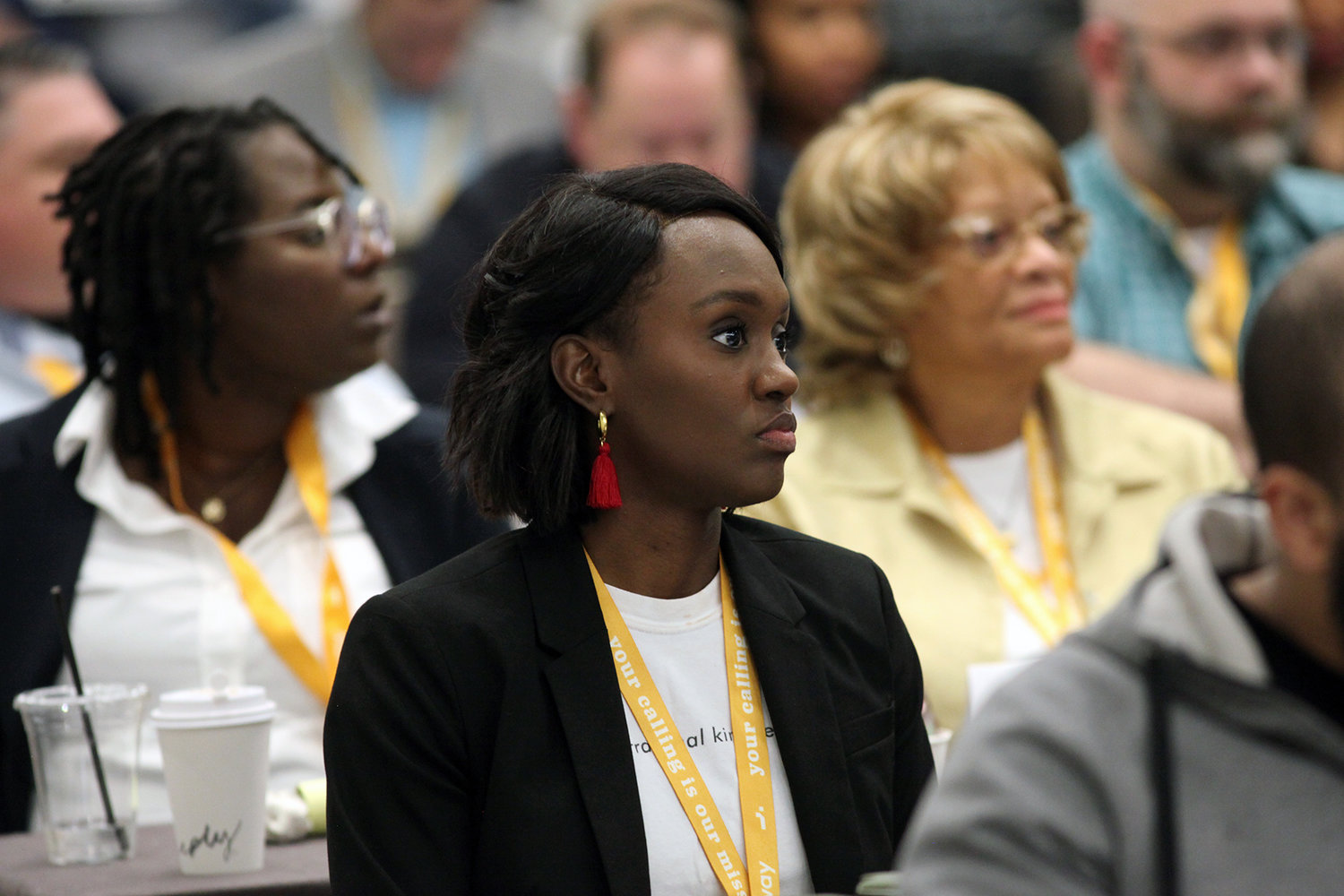 ORLANDO, Fla. — In their first meeting of 2023, the Lifeway Christian Resources Board of Trustees heard how the organization plans to leverage recent growth momentum and better serve the church in coming years. During the meeting on Monday and Tuesday of this week, key leaders at Lifeway shared encouraging financial news and updates on new and upcoming ministry initiatives. Southern Baptist Convention President Bart Barber participated in the biannual meeting and expressed gratitude to the organization for its commitment to serving congregations.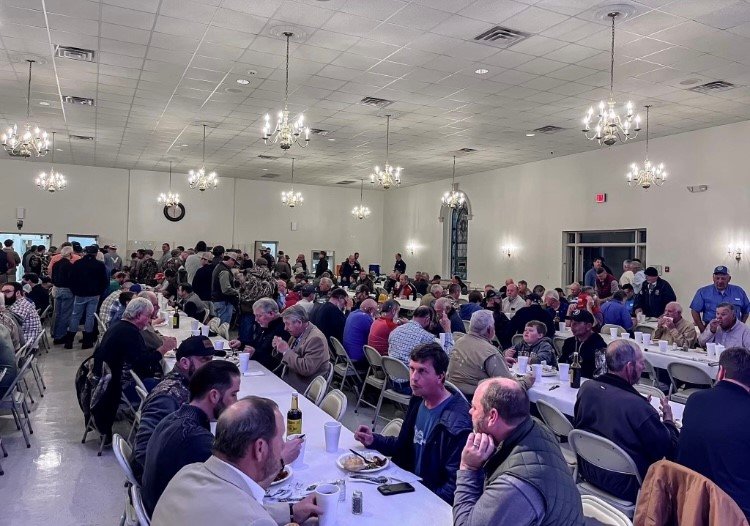 BLACKSHEAR, Ga. – Spontaneous revivals that sparked salvation decisions across Georgia in 2022 have carried over into the new year with 19 people making professions of faith at a venison supper in Blackshear. Another 28 people recommitted their lives to Christ at the event, said Justin Gambrell, pastor at First Baptist Church in Blackshear.
On Sunday mornings, I worship in a warm, cozy sanctuary.  I lift my frequently offkey voice in songs of praise.  I sing words that tell of chains being gone, of freedom, of God making a way, of His blessings.  I sometimes raise my hands, though am more prone to do it at home.  I wear bright colors of my choosing.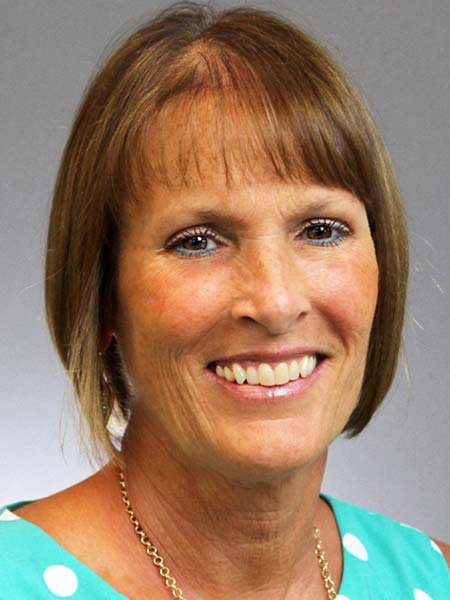 One of my least favorite things to do is to load and unload groceries. When you have seven people in your household, including four under the age of 13, you can have a lot of groceries and a ton of snacks in those bags. Thankfully I have four "little" helpers to assist in unloading groceries. They like to pick what they think is the heaviest bag and prove how strong they are by being able to carry it into the house. Now, this can get a little scary when the six-year-old tries to handle two gallons of milk. We just pray she makes it to the kitchen and then someone always praises her for carrying such a heavy load and quickly removes the bags from her possession.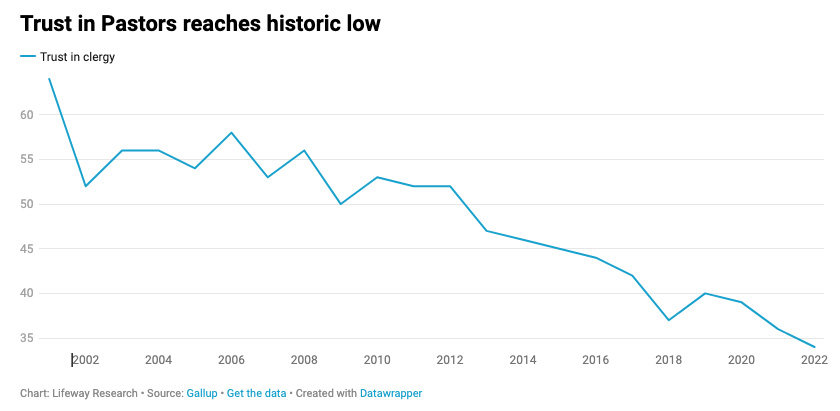 Trust in pastors has fallen for the third straight year to an all-time low, according to a new Gallup survey. Only 34% of Americans rate the honesty and ethical standards of clergy as high or very high. That's a 2 percentage point drop since the previous historic low of 36%.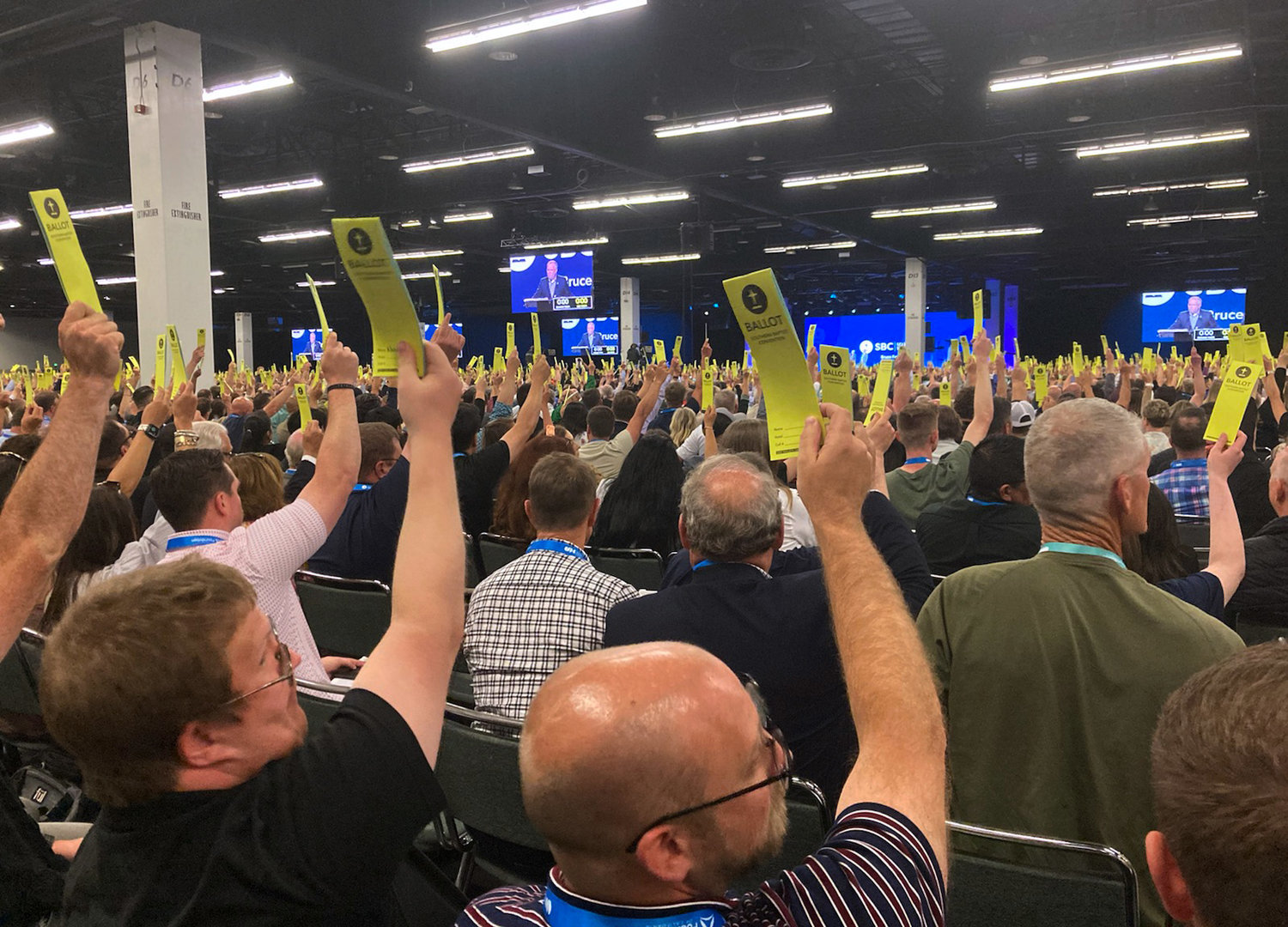 NEW ORLEANS – Registration is now open for churches to pre-register messengers for this year's Southern Baptist Convention annual meeting, set for June 11-14 in New Orleans.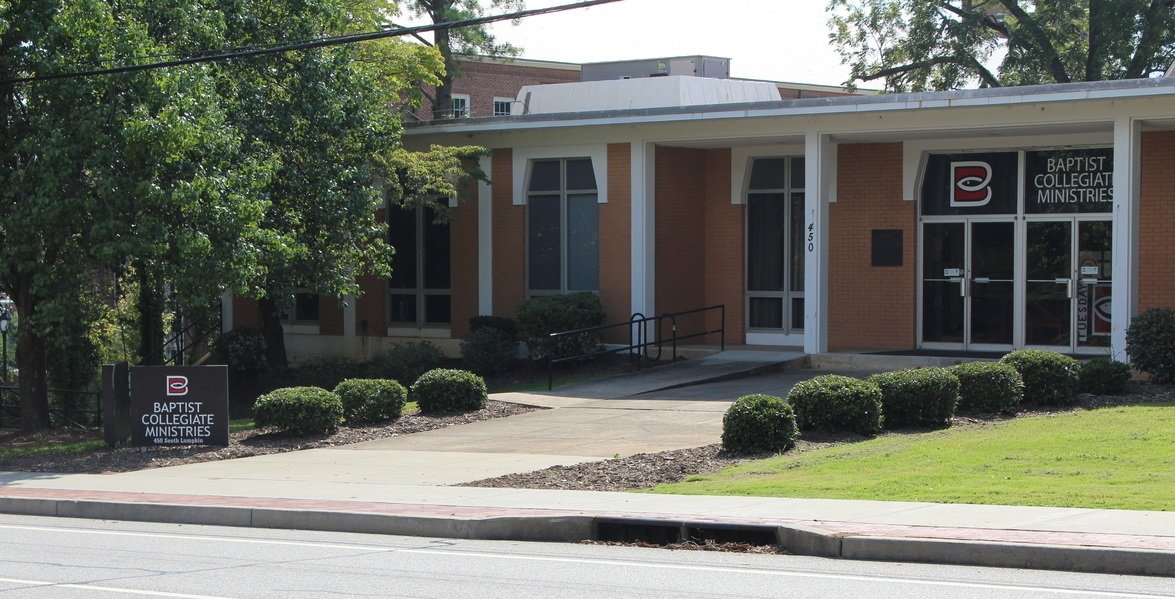 SUWANEE, Ga. – The Georgia Baptist Mission Board has entered into a "revolutionary" ground lease deal with private investors to construct new facilities for Baptist Collegiate Ministries at five state universities with the possibility of expanding to additional campuses in the future.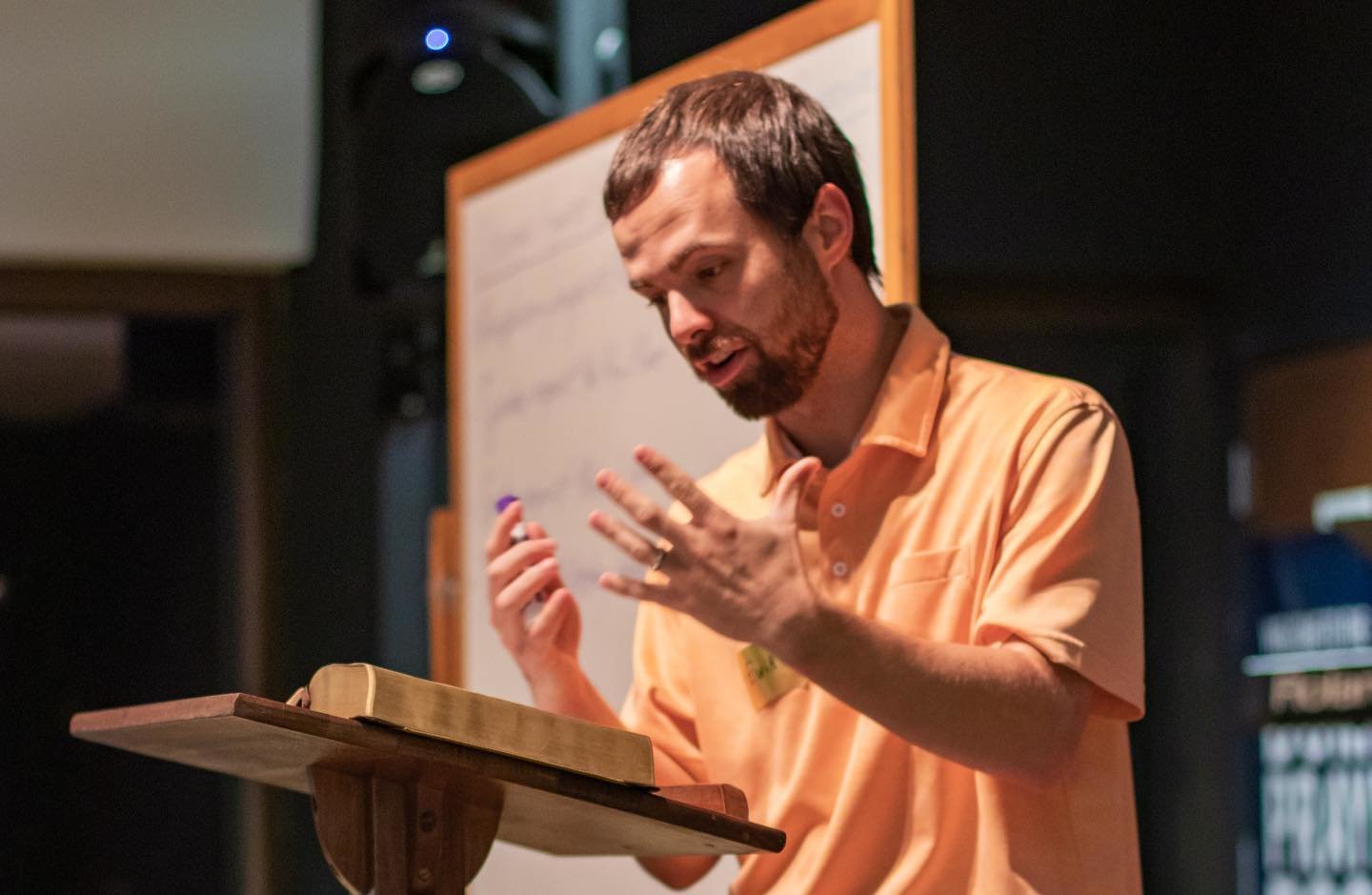 ATLANTA – Georgia Tech is known for its elite Engineering College and continues to be one of the top public institutions in the nation. Based on information dated September 18, 2021, only 21% of applicants were admitted to Georgia Tech. Out of 40,852 who applied, only 8,719 were accepted. When leading academics become Christians their influence for good and God can be significant.